Although Christmas does make me a tad bit grouchy at times due to:
Lack of sleep because of late night shopping adventures
Dealing with crazy drivers who also procrastinated and are doing some late night shopping
Waiting at the post office for 45 minutes
Paper cuts while trying to wrap gifts
Running around here and there and well you get the idea…
Basically, I turn into a Grinch, but after all that… I realize, every bit of it was worth it.
Christmas really is one of the best times of the year because it's spent with family and friends and that is what's most important to me!
Where would I be without this crazy group of friends!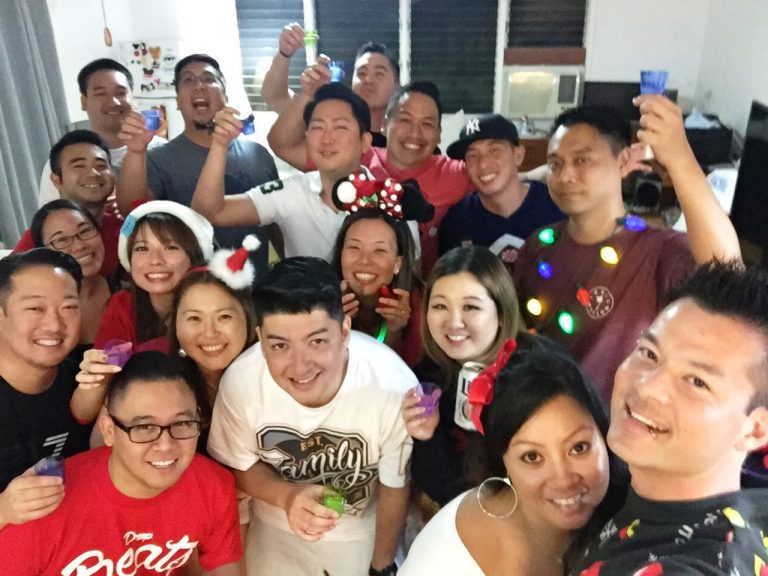 And where would I be without this guy, who really wanted to watch UH football on Christmas eve.  I must say though, it was an exciting game and UH actually won!  Even more surprising is the fact that I didn't fall asleep!  I'm infamous for falling asleep during the 3rd quarter :)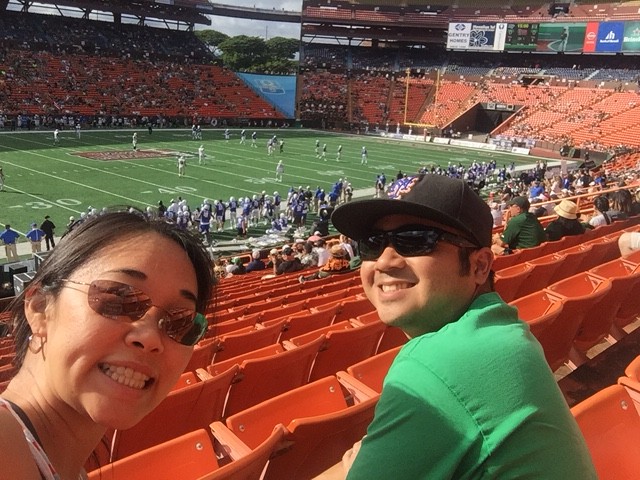 Let's not forget about these heart melting moments!  Christmas mornings spent with my nephews are priceless!  The best part was carrying nephew #2 for the first time!  I had to give him a couple months until I knew for sure his head wouldn't roll off ;)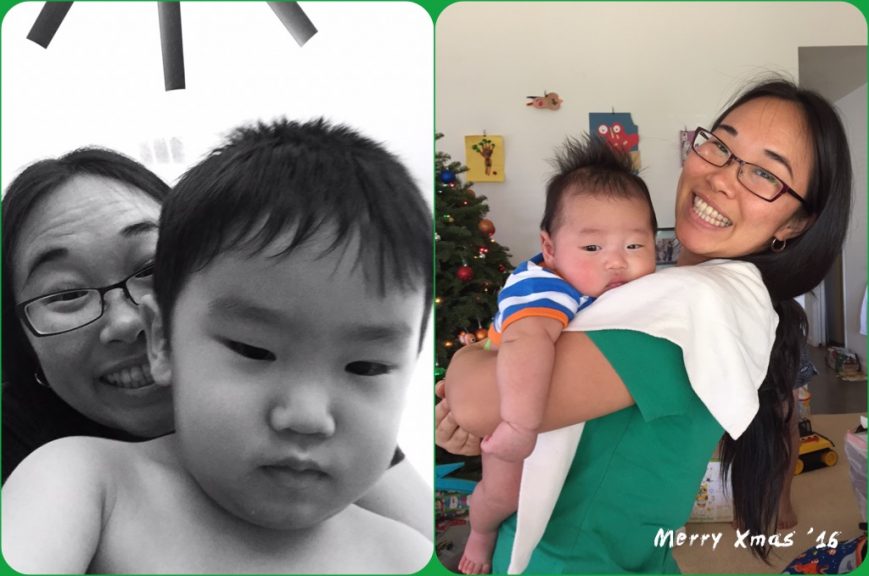 Of course, there's also this dog that brings us a tremendous amount of joy, even though she doesn't always listen to us!  Luna girl seems to be enjoying the new rug I got from my parents!  Thanks to them and my sister for fulfilling my Christmas wish list.  On top of that, I received many other cool gifts and am thankful for each and every one of them!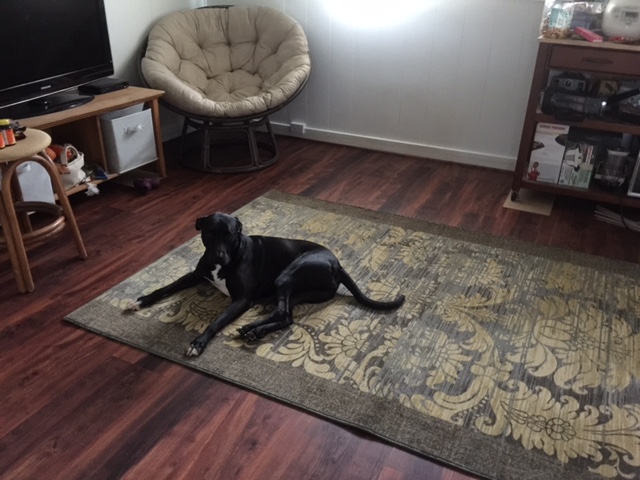 Last but not least, Christmas is not Christmas without a nice, warm cup of hot chocolate!  I said, "just a little bit of whip cream" and I got a mound full of whip cream!  Oh wells, cheers to the holidays and gaining weight!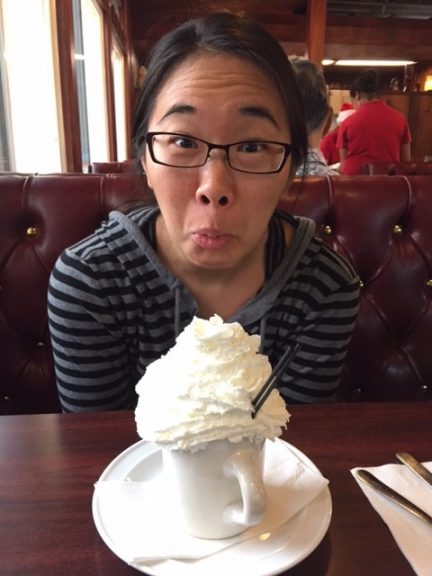 Despite all the craziness that led up to this day,…
Family, friends and hot chocolate made this Christmas (and every Christmas for that matter) memorable.
I hope everyone had a very Merry Christmas too!