Last weekend, we island hopped to the beautiful island of Maui! It's been nearly 10 years since we last visited. 
This time around, I made sure we did things we never experienced before. First up was the road to Hana, which made the top list of places to travel. Maybe the hubby didn't really appreciate that since he was driver and it takes about 2.5-3 hours one way without stopping. We left Kihei around 10am and didn't check into our hotel in Hana until about 5pm. What a long and tiring day, but look at some of the breathtaking spots we saw along the way! If you make the trek, I recommend these places:
Now that Road to Hana is checked off the bucket list, we concluded, although worth it with some awesome sites, we don't have to do it ever again ? 
The rest of our trip was a bunch of eating (highly recommend The Mill House), meeting up with a college friend, driving around and trying to find gifts to bring back for family.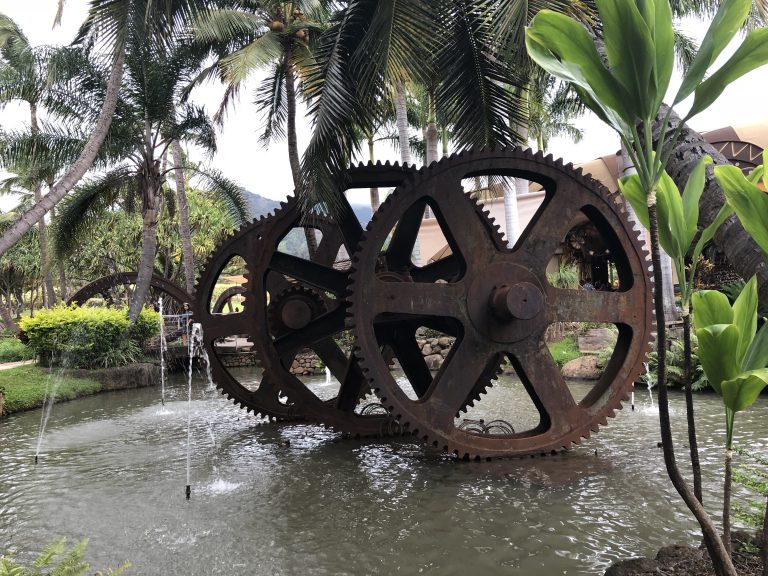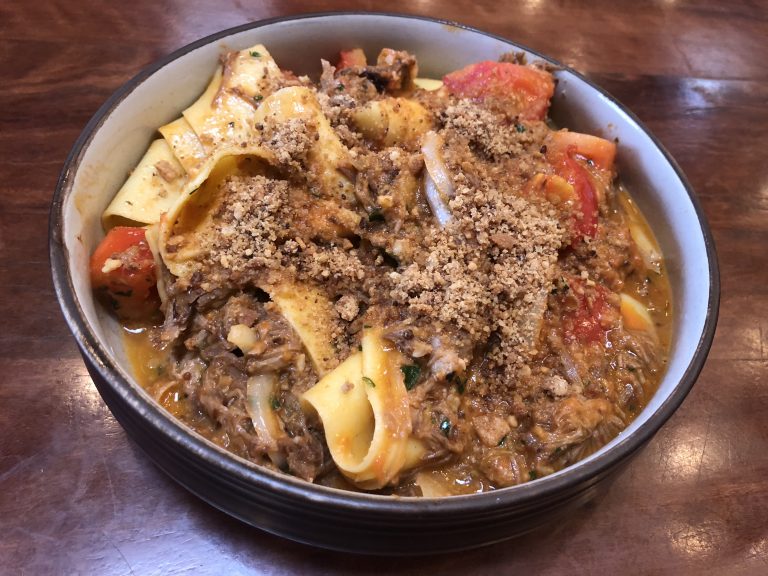 Thanks for the getaway, Maui! It was a short but sweet trip; we'll be back again (hopefully quicker than 10 years this time)